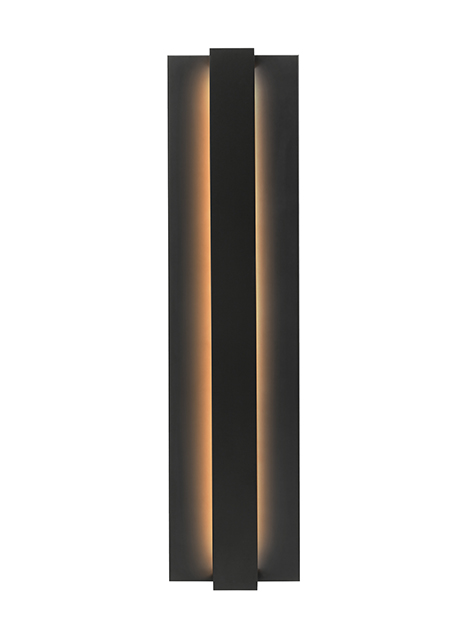 manufacturer: Tech Lighting / Element
Modern crisp lines and a slim profile combine in the handsome Windfall LED outdoor fixture from Tech Lighting. Windfall fits most contemporary architecture while creating inviting exterior LED illumination. Indirect light bounces off the smooth, matte finish of the back plate to create a gentle glow for way-finding in outdoor corridors and walkways. Available in in two finishes Black or Silver. Windfall is 24 inches in length and can be mounted vertically or horizontally. ADA compliant.
Powerful, long lasting (L70, 70,000 hours) dimmable LED tested against the highest quality standards to ensure it delivers consistent LED performance and color over time.
Die-cast aluminum structure, powder coat finish and stainless steel hardware for robust durability in harsh elements.
Wet listed, IP65 (International Protection rating indicating resistance to dust and water. Suitable and safe for commercial use).
5- year Warranty. Go to www.techlighting.com for warranty details.
The information above refers to the products currently installed at The Adelaide Project. Please visit www.techlighting.com to see other outputs and finishes available.